Skip to Content
Turnkey Solutions for Complex Projects
Custom homes are unique and highly detailed – your window and door supplier should be too. At TNT Services Group, we sweat the details to ensure the end result is greater than expected.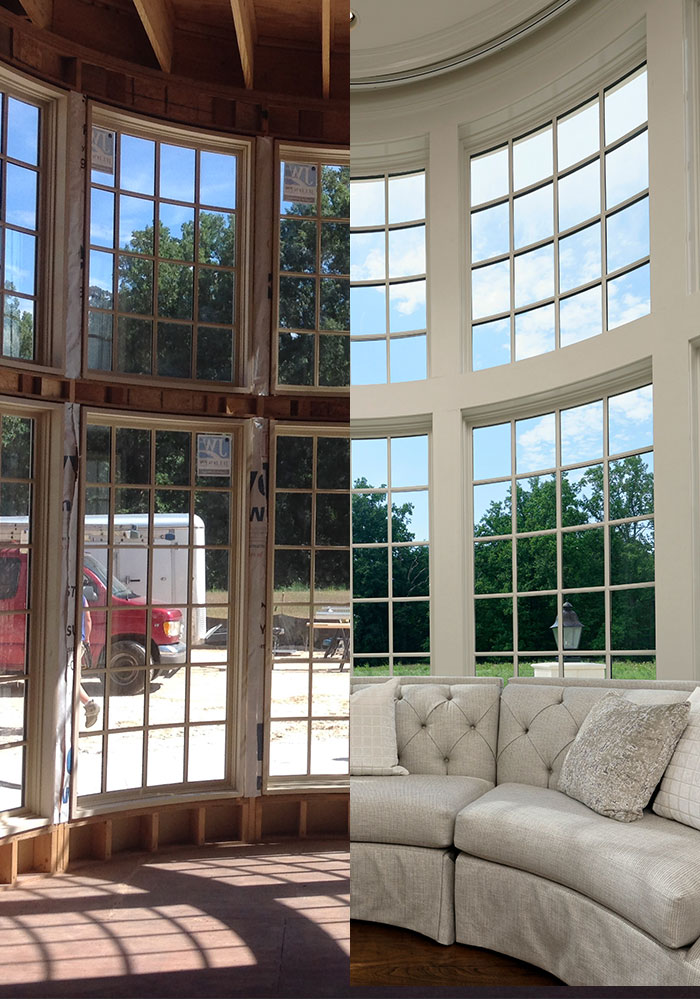 Our Process Makes the Difference
Custom homes are becoming larger and more complex. Coupled with heightened performance expectations it is paramount to use experienced installers who guarantee their work.
For over 25 years TNT Services Group has been that company.
We understand that construction is demanding and that our trade is one of the many milestones on your schedule. We work hard to assist in your build process by removing the frustration and liability of windows from your mind as we stand behind our work with a 10-year installation warranty.
From the initial takeoff, through installation and final punch out we work diligently to be your partner of choice. Our team of in-house service technicians allows us to respond quickly to any service or warranty issues that may arise, eliminating the long wait for manufacturers to send out their service team.
From our origins working out of a garage to a company that operates in 5 states and the District of Columbia, our mantra has remained: "We will serve our customers with excellence. Our existence depends on them and this is the primary focus at TNT."
What Custom Home Builders Can Expect From TNT
A dedicated area manager, inside sales coordinator, and service technician who works directly with your team to manage the project flow.
Double and triple checks before order release to ensure accurate material take-off.
Productive relationships with job site carpenters and paneling companies to align all work through construction.
Foresight to address potential problem areas that could conflict with other trades.
Protective storage of all screens and hardware until punch out.
10-year installation warranty.
Contact Us for An Estimate Today